We Offer Telehealth
Counseling In Texas!
We're living in a world that's been transformed by unprecedented events. At Social House, our priority is connecting with you while keeping each other safe through the use of telehealth, aka online video counseling.
At this time, Social House Wellness Company provides ALL sessions via telehealth counseling
We understand that there are several reasons that, even without a pandemic, make attending an in-person counseling session either difficult or impossible. Sometimes, life catches up with you, and nobody can be in two places at once. Our telehealth system allows us to schedule and hold remote therapy sessions over almost any device with no hassle. We will send you automated reminders and can seamlessly hold sessions via telehealth. Best of all, these Telehealth Counseling Sessions are available to anyone located in Texas.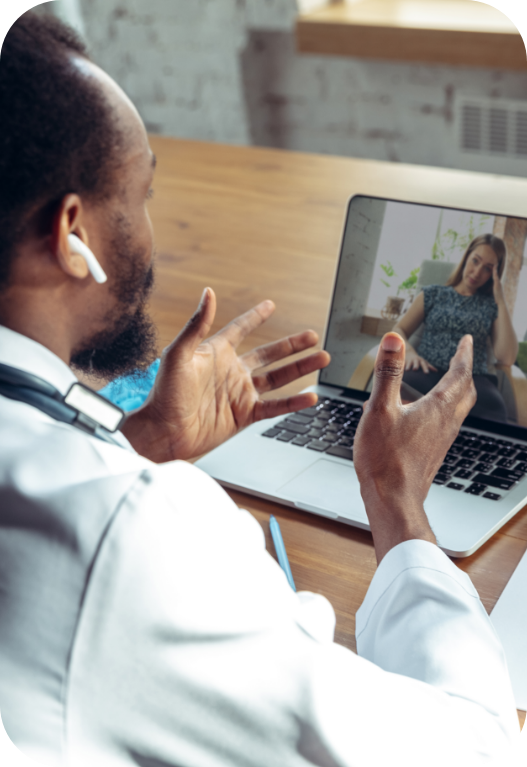 Telehealth Basics And Frequently Asked Questions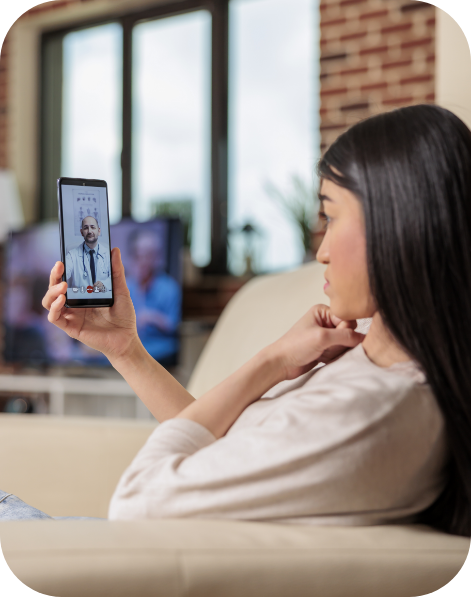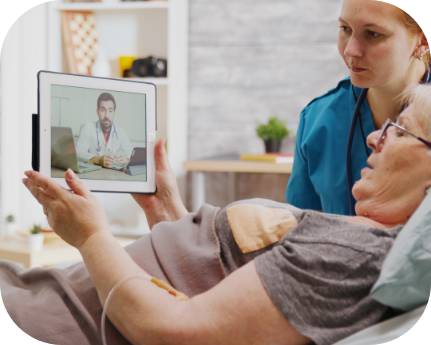 Telehealth Counseling Can
Make All The Difference!
Life comes at you fast and sometimes it's just not possible to get the kids where they need to be and then come all the way across town in time for an in person appointment. No need to worry, we now offer video counseling sessions all across the great state of Texas so no matter where you are or where you live you can now work with a Social House professional from anywhere.
Everyone can benefit from video counseling so contact us so we can set up an introductory session.
Our team is ready to get you to a better place!
Text "TALK" to 741741
Texas Suicide Prevention
Suicide: Read This First
To learn more about our team go here.