Couples Counseling In
Katy, Texas.
The Texas area has many well qualified couples therapists but at the Social House we feel like the true bonds Monique builds with our clients sets her apart

"The quality of your life ultimately depends on the quality of your relationships"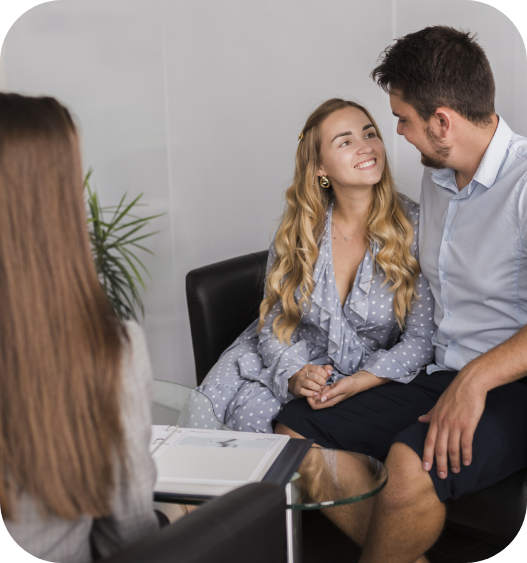 Often times couples seek assistance when they seem to be fighting more often or about the same things, and sometimes are considering marriage or divorce and want a second opinion before making the big jump. Couples counseling can help clients learn how to communicate in a way that conveys the way they are feeling without making their partner defensive and unable to listen. When couples are up for it, our counselors enjoys utilizing tools and activities to help couples better understand their communication styles, triggers, love languages, relationship expectations and more.
If you are in need of couples counseling in the Katy, Texas area please click the button to review our schedules and select a time that best fits you.
Or just call (832) 284-7354 to schedule an appointment by phone.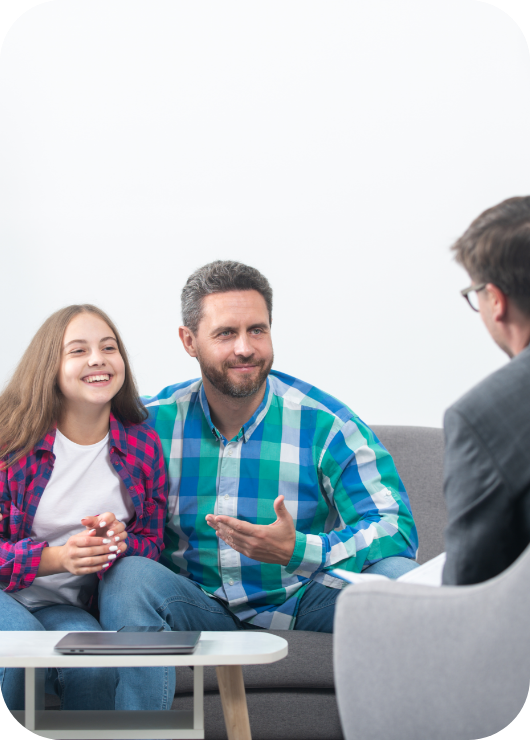 Couples Counseling Can Make All The Difference!
Marriage is the cornerstone of our society and strong families are happier and healthier. If your marriage is on the rocks then don't hesitate to contact us today. Even if your marriage is as strong as a rock you can benefit from regular marriage counseling sessions to make your relationship even better. Everyone can benefit from couples counseling so contact us so we can set up an introductory session.
Our team is ready to get you to a better place!
If you're in need of immediate help here are a couple helpful local links for organizations in the Katy and Houston area.
Family Violence Prevention Services
Crisis Hotline: (713) 970-7000 and press #1
To learn more about our team go here.