Social House Wellness Co.
Are you ready to take control of your life? Everyone has issues, but it's up to you to decide whether you're going to own them or let them own you. If you're ready to do the work, our team of therapists in Katy, TX can help you through the process. We'll walk with you every step of the way as you learn to manage your emotions, develop healthy coping mechanisms, and build a brighter future for yourself.
Be Well, Connect Well at Social House.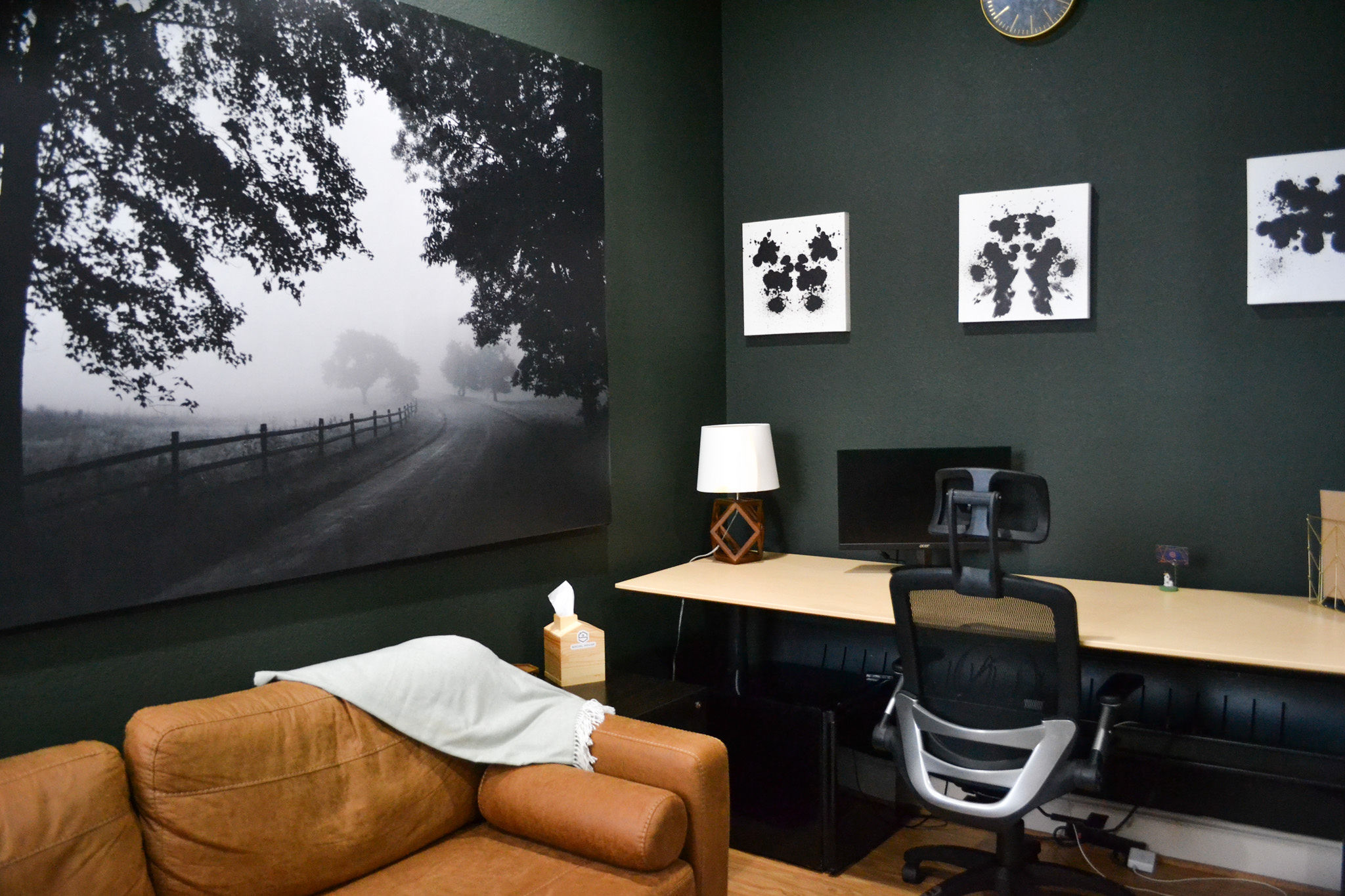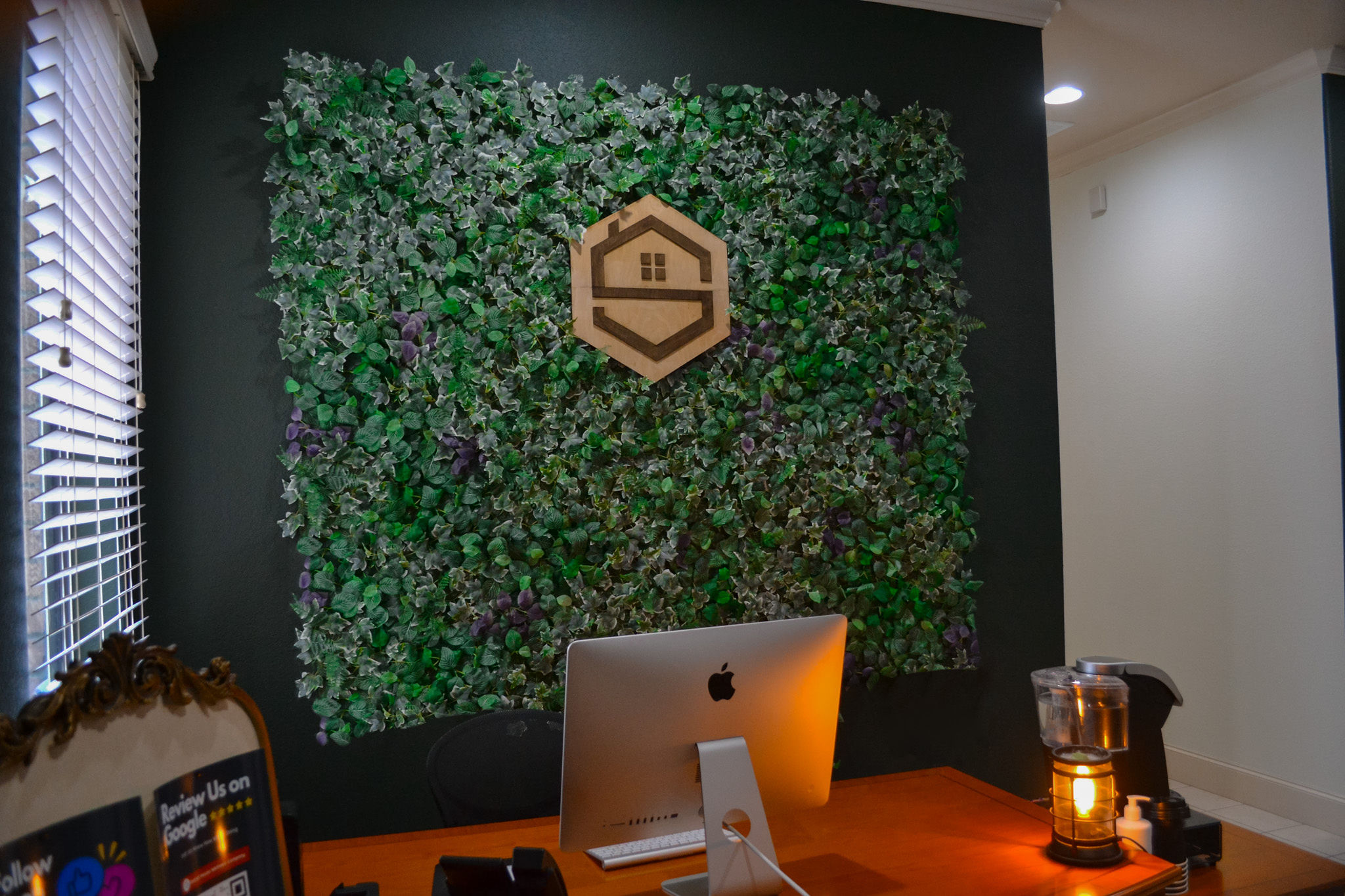 Holistic Wellness in Katy, TX: Mental Health Counseling, Yoga, Personal Training, and Dietician Services
Are you struggling with stress, trauma, or unhealthy relationships?
If so, you're not alone. Millions of people in Katy, TX and surrounding areas are dealing with similar challenges. But you don't have to go through this alone.
Our team of experts can help you overcome your challenges and achieve your mental health goals. We offer a variety of services, including mental health counseling, yoga, personal training, and dietician services. We understand that everyone's journey to wellness is different, so we customize our programs to meet your individual needs. Contact us today to learn more about how we can help you reach
your goals!
Social House Wellness Company: Tailor-Made Therapy for Everyone
Our therapists generate tailor-made strategies dedicated to help you unpack whatever it is you've been holding on to. We work to bridge the gap between where you are, and where you want to be; between who you are, and who you want to be.
Our team of experienced therapists can help you with a variety of issues, including trauma, stress, anxiety, depression, and pain. We offer a variety of therapy modalities, including traditional talk therapy, Eye movement desensitization and reprocessing (EMDR), mindfulness-based stress reduction, personal training, nutrition/dietetics, and yoga therapy. Contact us today to learn more about how we can help you.
No matter what the problem, at Social House, we believe that Therapy Is For Everybody.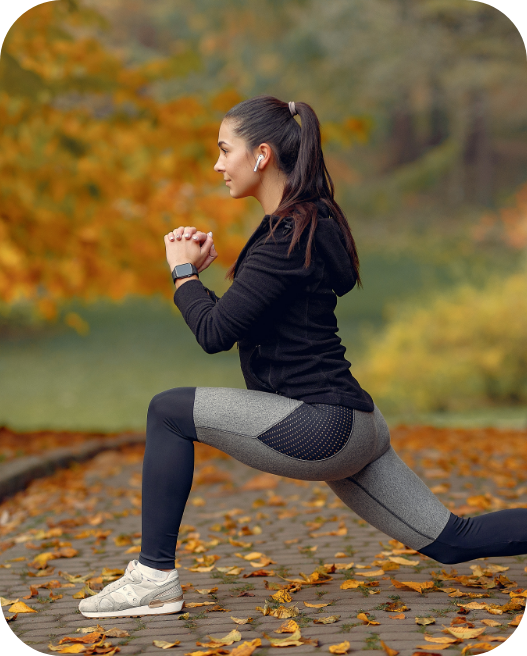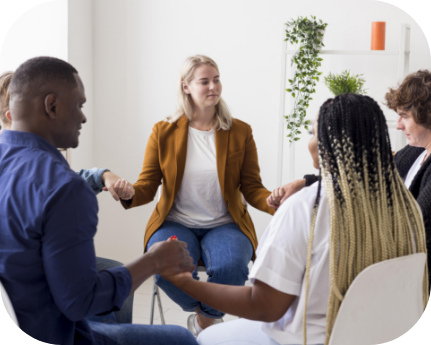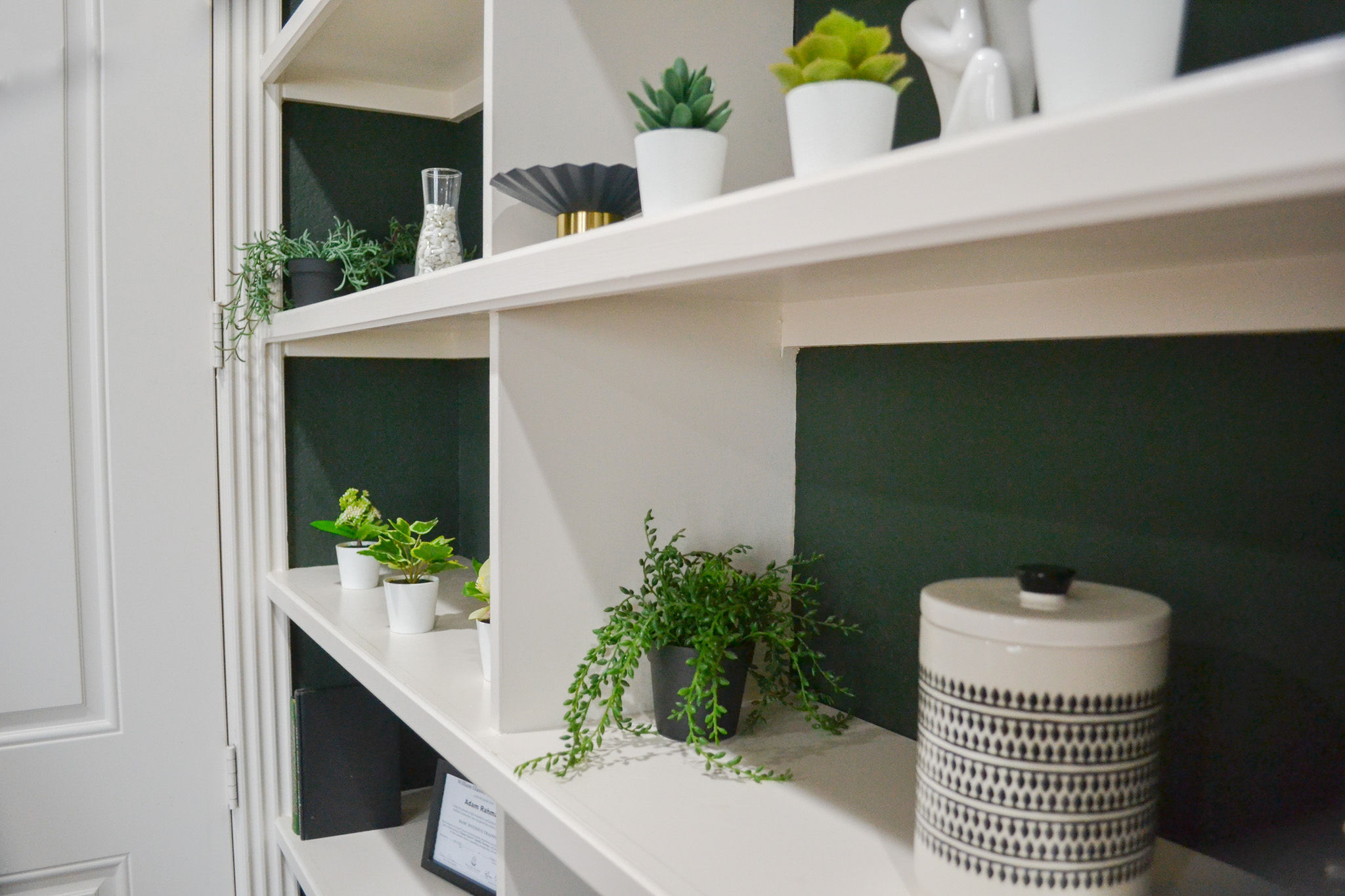 Katy, Texas Premier Physical and
Mental Health Services
We understand that your past does not define you. We use a variety of clinical methods and approaches to help you achieve balance, reduce stress, and create harmony in your relationship with yourself and others. With our help, the obstacles in life that caused you to struggle or prevented you from growing will no longer seem insurmountable. There is a path, and there is a way forward.
At Social House, we believe that the mind and body are interconnected, and that therapy can help you address both your physical and emotional health.
If you live in the Katy, Texas area and are ready to start your journey to a happier, healthier life, contact us today. Schedule an appointment with one of our therapists at Social House Wellness Company today by calling: (832) 284-7354, or use our convenient contact form now.
Social House Wellness Company Services:
Mental Health: Individual counseling, couples counseling, family counseling, Eye Movement Desensitization Reprocessing (EMDR), men's counseling, and business counseling services in Katy, TX.
Physical Health: Personal training, nutrition & dietetics, meditation, and yoga therapy services in Katy, TX.
3 WAYS TO SET HEALTHY BOUNDARIES IN ANY RELATIONSHIP
Setting boundaries can seem intimidating and uncomfortable. But today, right now, I'd invite you to reframe how you think about boundaries. Instead of fearing boundaries, let's think of boundaries as tools.
SOCIAL HOUSE: THE BEST COUNSELING SERVICES IN KATY TX
In a world where stress and challenges can take a toll on our mental and physical well-being, finding a place that offers comprehensive support is crucial. Social House Wellness Company, a leading mental health and wellness center in Katy,
How To Know If Therapy Is Right For You – Part 2
People come to therapy at different times, for different reasons. In Part 1 of this series (you can read it here) , we explored three great reasons why someone would seek counseling: Your life has somehow changed recently …
3 Easy Ways to Practice Meditation for Reduced Stress For Beginners
It can seem like meditation can be a difficult thing to practice. Being still and being quiet doesn't come naturally to all of us! But the benefits of meditation are undeniable. It can reduce your levels of stress, make you feel more grounded, and help you focus! It can help you sleep,
Social House Wellness Company Proud Member of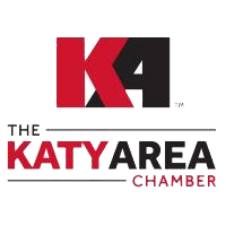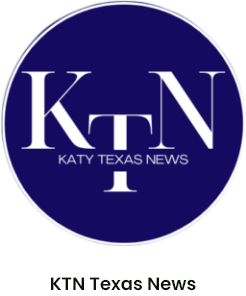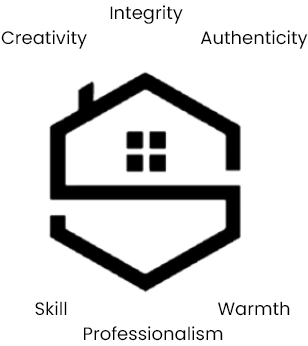 Eye movement desensitization and reprocessing (EMDR)
Eye movement desensitization and reprocessing is a form of psychotherapy designed to alleviate the distress associated with traumatic memories such as post-traumatic stress disorder.
It isn't unusual to go through mild periods of depression due to setbacks or personal loss. But when it persists, depression may lead to a lack of interest in your day-to-day life and can impair your performance at work, in school, and within your interpersonal relationships.
A lot of external factors can place strain on relationships, but most are manageable with the right approach and communication tools. However, left unchecked, the tension will begin to mount, poor habits will develop, and the health and longevity of your relationships can be jeopardized.
In today's world, we all experience stress, but not everyone knows how to deal with it in a healthy way. When it builds up over time, stress leads to emotional and physical problems and can even disrupt your sleep. Taking practical steps to manage your stress levels can prevent or reduce these negative effects.
Many people, including children and adults, are affected by issues with anxiety. If your feelings of worry, concern, or fear are strong enough to interfere with your daily activities, the Social House Wellness Company can get you to a better place.
Most addictions start simply: by enjoying something that provides pleasure to our bodies and minds. That pleasure becomes harder to control when the behavior becomes compulsive. At that point, enjoyment becomes an addiction and interferes with all aspects of your life, including work, relationships, and your health.
FOLLOW US @socialhousewellness